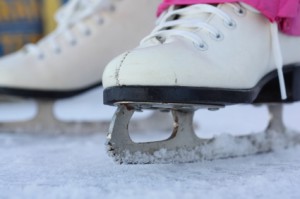 As the holiday season approaches, my mailbox (actual mailbox- where real mail comes from the post office) has more and more requests for giving from various organizations doing good that you might want to support.
As a young(er) person who is trying to save for my future, who has to make my monthly living and bill payments, spends too much on various trivialities and always seems to be trying to catch up with tracking my personal finances, I struggle to decide what organizations to give to, how much I can afford to give and knowing what I am actually supporting through my donation.
More because I know about the work that Quaker organizations do and I believe in that work; I find myself giving to those organizations. Below are various Canadian Quaker organizations to which you might consider donating. Click the link or read below to learn more about how these organizations impact you, either directly or indirectly through the work they are doing.
Your Monthly Meeting: Donate directly to your Monthly Meeting
Donations through Canadian Yearly Meeting, designated for specific programs:
Your gift may not be a big box, covered in bright wrapping paper under the tree, but it is meaningful, thoughtful and important to the work that our community is doing. Happy Holidays folks!
https://quaker.ca/wp-content/uploads/2022/08/Quaker-dot-ca-updated.png
0
0
Bruce Dienes
https://quaker.ca/wp-content/uploads/2022/08/Quaker-dot-ca-updated.png
Bruce Dienes
2011-12-19 12:58:59
2011-12-19 12:58:59
'Tis the season to give…