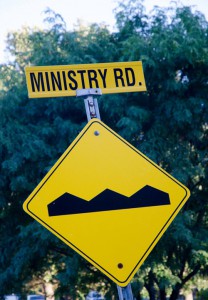 This section has a wide variety of information and assistance, in a rich mixture of formats, for Quakers and non-Quakers alike.
Most originates within Canadian Yearly Meeting and is the product of our discernment process.
Besides our magazine The Canadian Friend, we especially value Organization and Procedure and Faith and Practice for the help they give to our Meetings and daily lives.
Please contact the web editor for permission to use extracts longer than 200 words.