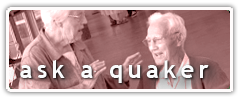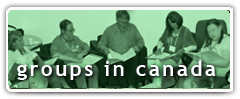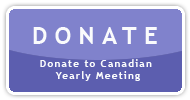 Bienvenue
Si vous voulez des informations en francais, nous demander, s'il vous plait!.
Latest Posts

Come to Western Half-Yearly Meeting (October 11-14)
The 2019 Fall gathering of Western Half-Yearly Meeting will take place on Thanksgiving weekend (October 11-14) at Camp Shekinah north of Saskatoon, Saskatchewan. We invite all Friends and friends of Friends to join us in this warm, in...