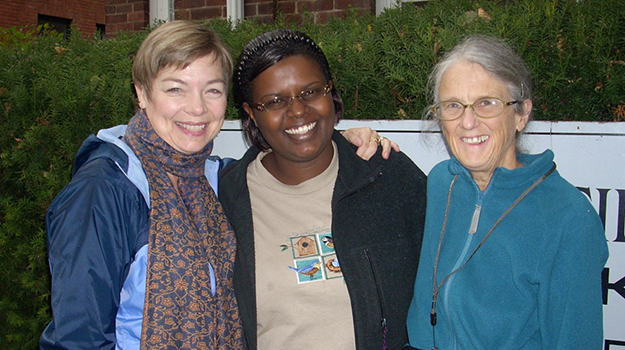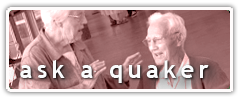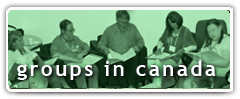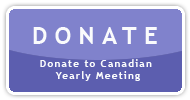 Bienvenue
Si vous voulez des informations en francais, nous demander, s'il vous plait!
Latest Posts

Canadian Quakers Condemn Systemic Racism
Canadian Quakers hear the calls in the streets and in the media for an end to racial violence and injustice. This is echoed in communities across Canada. The ongoing wounds of racism are open and laid bare. We demand better from indivi...