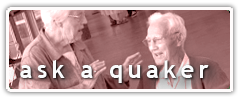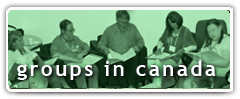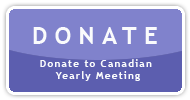 Bienvenue
Si vous voulez des informations en francais, nous demander, s'il vous plait!.
Latest Posts

Welcome to CYM 2019! Info for attenders
For those attending Canadian Yearly Meeting 2019, please go to the CYM in Session 2019 page for the most detailed and up-to-date info. That's where you can find an updated schedule with room locations, business agendas, documents in ad...