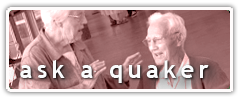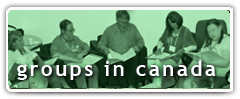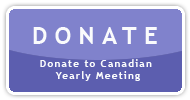 Bienvenue
Si vous voulez des informations en francais, nous demander, s'il vous plait!.
Latest Posts

Schedule for CYM 2018
The schedule for Canadian Yearly Meeting 2018 is now available. Canadian Yearly Meeting (also known as CYM in Session) is a gathering once a year for all Canadian Quakers. Its Business Meetings are the main decision-making body of Q...