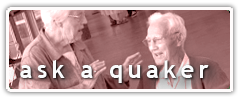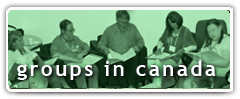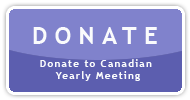 Bienvenue
Si vous voulez des informations en francais, nous demander, s'il vous plait!.
Latest Posts

Register Early for Canadian Yearly Meeting and Save $
Early registration for Canadian Yearly Meeting helps us plan and you save money – and will run until June 30. If you need more time, no problem – registration will run until July 15. (Families with children, please register by July...