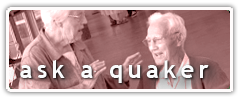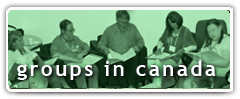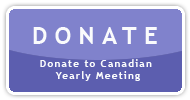 Bienvenue
Si vous voulez des informations en francais, nous demander, s'il vous plait!.
Latest Posts

Come to Camp NeeKauNis
Registration is now open for 2019 at Camp NeeKauNis. Camp NeeKauNis is a Quaker camp on the shore of Sturgeon Bay (traditional Wendat and Anshinaabeg territory), 130 km north of Toronto. Both children and adults are welcome as campers...