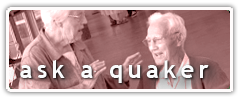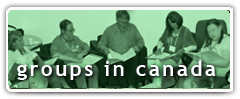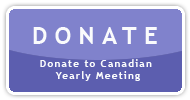 Bienvenue
Si vous voulez des informations en francais, nous demander, s'il vous plait!.
Latest Posts

Funding For Your Quaker Education
Are you considering how to nurture your spiritual growth this year? We invite you to consider a grant or loan to attend a Quaker conference or gathering, make a sojourn to Pendle Hill, or take some time off to write or create! Canadi...