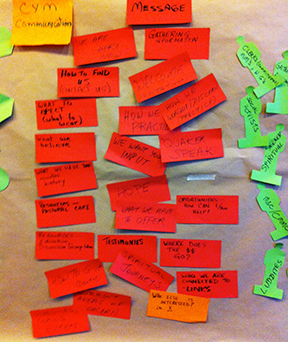 As a nation-wide Canadian religious organization, Canadian Yearly Meeting follows specific policies arising from our adherence to our own Organization and Procedures and the spiritual guidance in Faith and Practice, as well as adherence to applicable Canadian and provincial law.
In this section, you will find policies from all sectors of the Yearly Meeting.
If you have questions about anything in this area, please contact the Yearly Meeting Office.