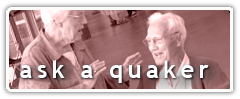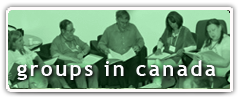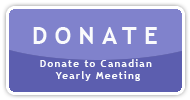 Bienvenue
Si vous voulez des informations en francais, nous demander, s'il vous plait!.
Latest Posts

Register for CYM Gathering (Aug 3-11)
Yearly Meeting Session, Barrie, ON It's time to reconnect with your Quaker family! Come to Georgian College, host of our annual Gathering, to be with Friends of all ages and stages of involvement from across the country! Visit qu...