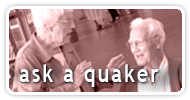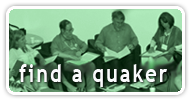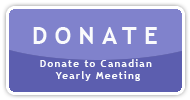 Bienvenue
Si vous voulez des informations en francais, nous demander, s'il vous plait!.
Latest Posts
Western Half-Yearly Meeting: May 19-22, Sorrento, BC
The 2017 spring gathering of Western Half-Yearly Meeting will be held at Sorrento Centre in Sorrento, BC, from May 19-22. While the main gathering begins in the late afternoon on Friday, many Friends choose to arrive on Thursday eve...