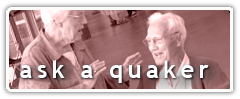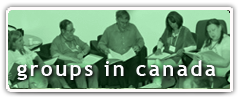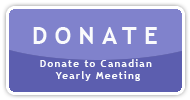 Bienvenue
Si vous voulez des informations en francais, nous demander, s'il vous plait!.
Latest Posts

Crowdfunding for Water: Reconnecting People of African Descent Campaign
Quaker Earthcare Witness is working to bring together a coalition of changemakers of African descent who are working on the issue of water, and has launched a crowdfunding campaign to help make this happen. The Coalition will gather...