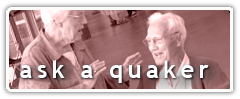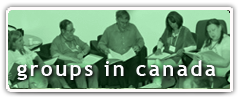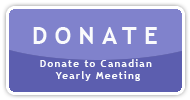 Bienvenue
Si vous voulez des informations en francais, nous demander, s'il vous plait!.
Latest Posts
Financial Support for Quaker Learning
Dear Friends: It's a new year and time for you to dream and plan for your year ahead. The Education and Outreach (E&O) Committee would like for you to consider using Candian Yearly Meeting grants and loans for your own Quaker...