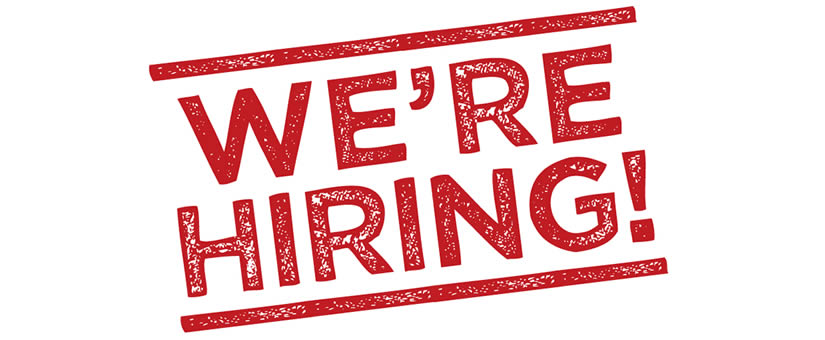 Hiring an Office Coordinator
Note: We've extended the deadline to 5 pm Eastern on Friday, June 3rd, 2022, in light of the recent storm disruption in the Ottawa area.
We are hiring an Office Coordinator. This is a part-time position (17.5 hrs per week) based in Ottawa and accountable to the General Secretary-Treasurer of Canadian Yearly Meeting of the Religious Society of Friends. The Office Coordinator's role is to support the work of the national office by maintaining the office and providing financial, fundraising, communication, and program support.
Canadian Yearly Meeting (CYM) of the Religious Society of Friends is the formal name of the main organization of Quakers in Canada. Quakers are a faith group. CYM is made up of different meetings, groups, and committees. Quakers volunteers within the worship community do most of the organization's work, with CYM's paid staff support.
Skills and experience we are seeking
As the Office Coordinator for the national office in Ottawa, you will have several years' experience in providing support for the maintenance of an office and are familiar with (and enjoy using) a variety of computer software systems such as Microsoft Office Suite, Google Suite, Zoom, and CRM databases. You have basic experience with Quickbooks and accounting apps such as Dext and Plooto. Your communication skills are excellent. You are well organized, a self-starter, detail-oriented, have no problem with tight deadlines, and have excellent time management skills. As the CYM office has a small staff, you will need to be able to multi-task and be willing to roll up your sleeves and be part of the team!
You will be responsible for maintaining the Ottawa office by managing the CRM database, equipment, paper and digital files, processing mail, and working with IT to troubleshoot and solve technical problems. Experience with CRM data management logic, as well as reporting and privacy rules, is an asset. You will work closely with the General Secretary-Treasurer to ensure the CRM database integrates with other office platforms seamlessly.
On the financial side of the job, you will process invoices, donations, acknowledgements, reports, and event registrations. You will manage petty cash and bank deposits. You are familiar with issuing tax receipts for a Canadian charity and are aware of CRA compliance requirements.
Together with the CYM team, you will facilitate information flow throughout Quaker meetings and committees by assisting with the solicitation, preparation and distribution of minutes, documents, and other resources. Organizing logistics for meetings and bulk mailings will also be an essential part of your responsibilities.
Deadline & More Information
Interested candidates should submit a cover letter and resume to .  In light of the recent storm disruption in the Ottawa area, we've extended the deadline to 5 pm Eastern on Friday, June 3rd, 2022.. While we thank those who apply for their interest, only applicants selected for an interview will be contacted.
This is a part-time position. Depending on qualifications and experience, the salary range is $38,000-$45,000 (FTE), prorated to .5 FTE or 17.5 hours per week.
To view or print a more detailed job description, open the Job Description – CYM Office Coordinator (PDF).
To view or print the information from this post, open the Job Advertisement – CYM Office Coordinator (PDF).
https://quaker.ca/wp-content/uploads/2021/12/hiring.jpg
340
825
editor
https://quaker.ca/wp-content/uploads/2022/08/Quaker-dot-ca-updated.png
editor
2022-05-09 17:53:40
2022-11-30 04:55:17
Hiring an Office Coordinator