The Quaker Book Service was laid down effective 31 Dec 2017.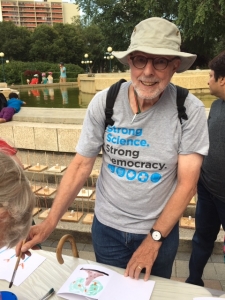 Books of interest to Canadian Quakers may still be purchased online through QuakerBooks of Friends General Conference and the QuakerBookshop of Britain Yearly Meeting.
Friends Library offers many early Quaker writings in a number of free digital formats and and at-cost print versions.
Those looking to obtain copies of Faith & Practice can do so via the CYM Head Office using one of these forms:
Faith & Practice Order Form (PDF)
Faith & Practice Order Form (doc)
*Note: only softcover editions of Faith & Practice are available.  Hardcover editions are no longer in stock.
Electronic excerpts from Faith & Practice are available on the Faith & Practice page.
Printed versions of Organization & Procedure are not available at this time, but an electronic version can be accessed and downloaded from the Organization & Procedure page.
For resources suitable for newcomers, see the Friends General Conference Quaker Meetings Toolbox.