How did Quaker faith come to be based on direct experience rather than authority? How can a Quaker community nurture how we live, work, worship, and make decisions? "Introduction to Quakers and Friends' Ways" is a free online course that explores the origin of Quaker testimonies – such as the traditional peace testimony and testimony of equality – in Canadian Friends' history and beyond. It also invites participants to deepen their understanding of the role of Monthly Meetings in Quaker life.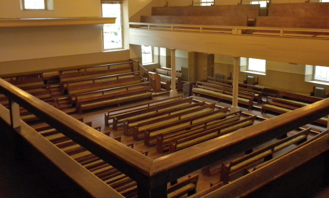 Topics include:
experiencing the Spirit;
early Friends in Canada and the world;
Quaker decision-making;
living the Spiritual community.
New attenders as well as experienced Friends will find opportunities to grow in this course, which meets online once per week over 6 weeks.
Sign up for a Fall on-line course!
Communicate your interest in a future Quaker online learning experience.
Contact the Online Course Administration Team.