Western Half Yearly – Saturday, October 8 – Morning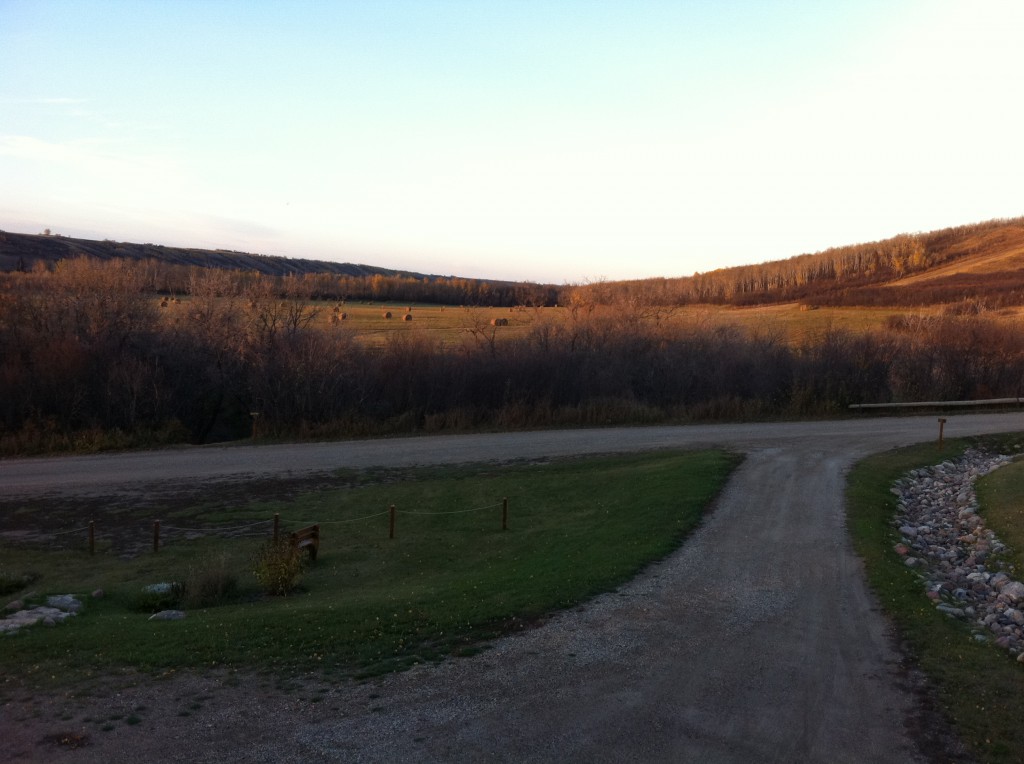 At breakfast, Saturday Morning – so great to see Friends that had arrived late the night before…and some as recently as 6:00 in the morning (Keith and Shawn of Winnipeg).
Shawn, his first time at a Quaker gathering, took time to browse the book display from Quaker Book Service (managed with care and good humour by Frank and Peter).
I spoke with Shawn a little later in the weekend and asked him about his experience of the weekend.  What had most surprised him was how welcome and included he felt.  He talked about the kindness, about the connection among generations, about the whole community caring for the children, the stories around creating change in the world.  He said it gave him hope.  I was reminded of how many times I've heard such descriptions from those who have just come into contact with Friends and wonder how we can continue to support and welcome in such seekers.
Worship Sharing
Gathering in small groups, most adults spent an hour reflecting & speaking from the silence about where and how we found ourselves in that time and place/space.  One group was invited to consider over the rest of the day (with a sort of mental photograph) the moments  and individuals that brought them joy.  As I sat in the silence, I was taken with how strongly drawn I am to the place I now call home, how intentional I find I need to be when traveling to be present to myself and those who are with me.  I have travelled much this year, and though being with Friends across the country delights me, challenges and supports me, still when I pause without distraction or engagement, I am called to be home again.
Meeting for Worship with Attention to Business
When we gathered, after some silence, the Clerk read a prayer beginning,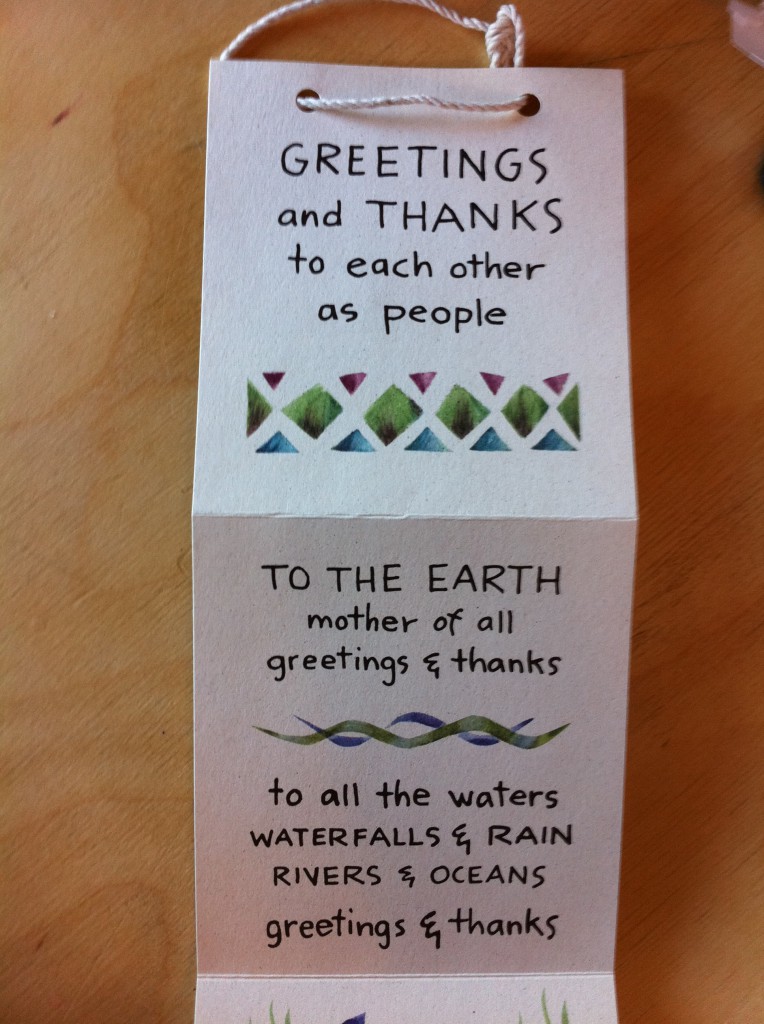 When the roll was called, we noted Friends were present from Prairie, Edmonton, Calgary, Winnipeg, Vernon, Saskatoon, Vancouver and Vancouver Island Monthly Meetings.  We were, in total, 36 plus 3 who came for part of one day.  There were 4 teens, 2 children and 2 infants.  We noted that we missed Tom Findley when we thought of the tradition of picking high bush cranberries each fall, and some Friends declared they would carry this tradition. Friends took up the various responsibilities that would help us move smoothly through the weekend. We closed early, with silence, and gratitude for the lunch to come

Young Friends had their own activities and creative interests during this time.  Many adults were eager to spend time with babes and children, so joy was widely spread.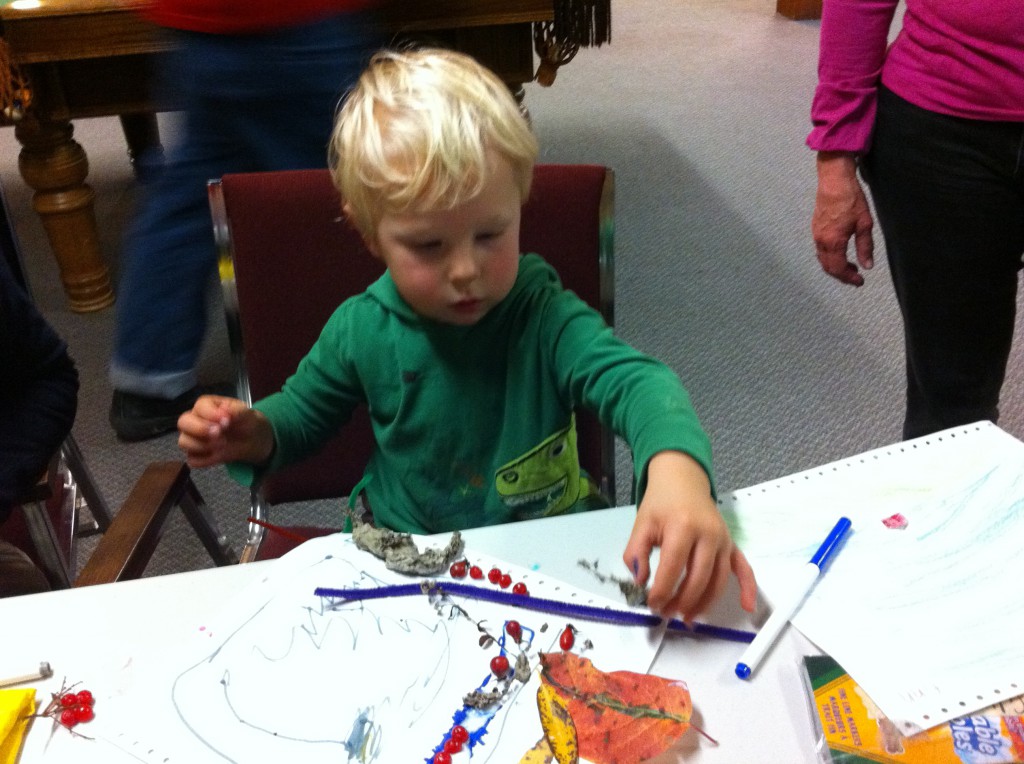 https://quaker.ca/wp-content/uploads/2022/08/Quaker-dot-ca-updated.png
0
0
Bruce Dienes
https://quaker.ca/wp-content/uploads/2022/08/Quaker-dot-ca-updated.png
Bruce Dienes
2011-10-13 16:32:25
2013-09-10 11:37:45
Western Half Yearly – Saturday, October 8 – Morning