Young (Adult) Friends Gathering at Camp NeeKauNis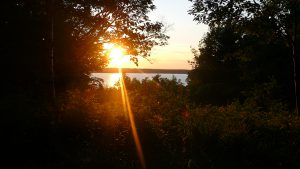 Preparations are underway for the Young (Adult) Friend Gathering at Camp NeeKauNis from Thursday, June 29 to Sunday July 2, 2017.
We're excited to bring a critical mass of Young Friends and Young Adult Friends together to energize and strengthen our community and rejoice in our time together in worship, play, and good conversation. We hope to rejuvenate the Canadian Young Friends community and discern our collective path forward, asking what we want to be doing and what makes sense for us.
The gathering will welcome Young Friends and Young Adult Friends ages 13-35. Children of attendees are also welcome!
Please share this poster and spread the word. We hope as many youth as possible can attend!
For more details please contact  or visit our Facebook page.
Thank you,
Young (Adult) Friend Gathering Planning Committee
https://quaker.ca/wp-content/uploads/2022/08/Quaker-dot-ca-updated.png
0
0
CYM Office
https://quaker.ca/wp-content/uploads/2022/08/Quaker-dot-ca-updated.png
CYM Office
2017-04-10 09:36:21
2017-04-17 13:49:47
Young (Adult) Friends Gathering at Camp NeeKauNis