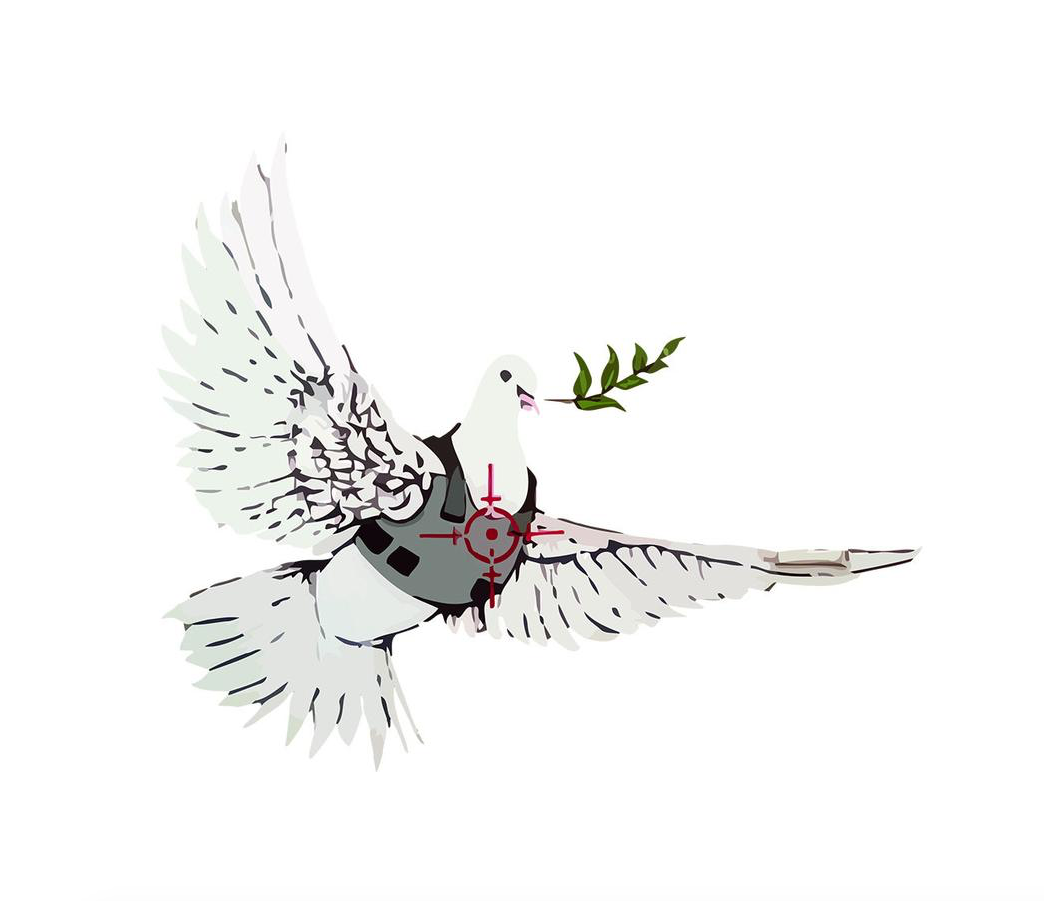 Quakers (members of the Religious Society of Friends) across Canada express great sorrow and dismay over recent acts of hostility against people whom the attackers have regarded as different and therefore to be hated and destroyed. Two years ago, six worshippers were killed and many more injured at a mosque in Quebec City. Less than a year and a half ago, eleven were killed at a synagogue in Pittsburgh, Pennsylvania. And most recently, on March 15th, an attacker shot and killed 50 of the faithful and injured almost as many more at two mosques in Christchurch, New Zealand. Such terrible acts are a violent affront to everything Quakers believe.
A central testimony of our faith is the upholding of peace, which is destroyed by these acts. We believe also in equality, and intolerance flies in the face of this testimony. The blessed community of all people is rent and ruined by such crimes. As Quakers, we affirm "that of God" – some element of the Divine – in every human being, and we grieve over the snuffing out of the many lives that held that spark.
Our hearts go out to the families and others who loved the victims. We offer our caring and support to members of all faith communities that worship in love and truth. We condemn the ideologies of racism, xenophobia, and white supremacy that contribute to the conditions which breed violence. We pray for the perpetrators of such violence, that they may be brought into greater understanding, tolerance, acceptance, and Light.
https://quaker.ca/wp-content/uploads/2020/11/Banksy-Peace-dove-3.png
901
1044
editor
https://quaker.ca/wp-content/uploads/2022/08/Quaker-dot-ca-updated.png
editor
2019-03-26 05:16:21
2020-11-19 21:56:16
Sorrow for Christchurch