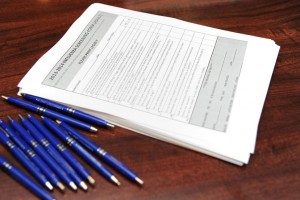 Registration for Spring Western Half Yearly Meeting 2018 at Sorrento Centre is open! The event will be held from Friday, May 18th to Monday, May 21st.
You can find more information and register at whym-registration.ca.
The deadline to register is May 1st.
You can find the schedule and business agenda on the WHYM 2018 page on the business side of our site. (Note that you will need to login into the business section, or create an account, to see that page).