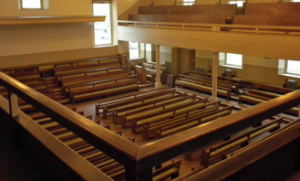 Quakers in Canada will be hosting an online course this February and March called "Introduction to Quakers and Friends' Ways."  For further information about the course, please see this document here.
If you'd like to enroll, the sign-up form is here (soft deadline of February 3rd):
Meanwhile, if you have any further questions, please feel free to write to onlinecourse@quaker.ca. 
We're looking forward to hearing from you!