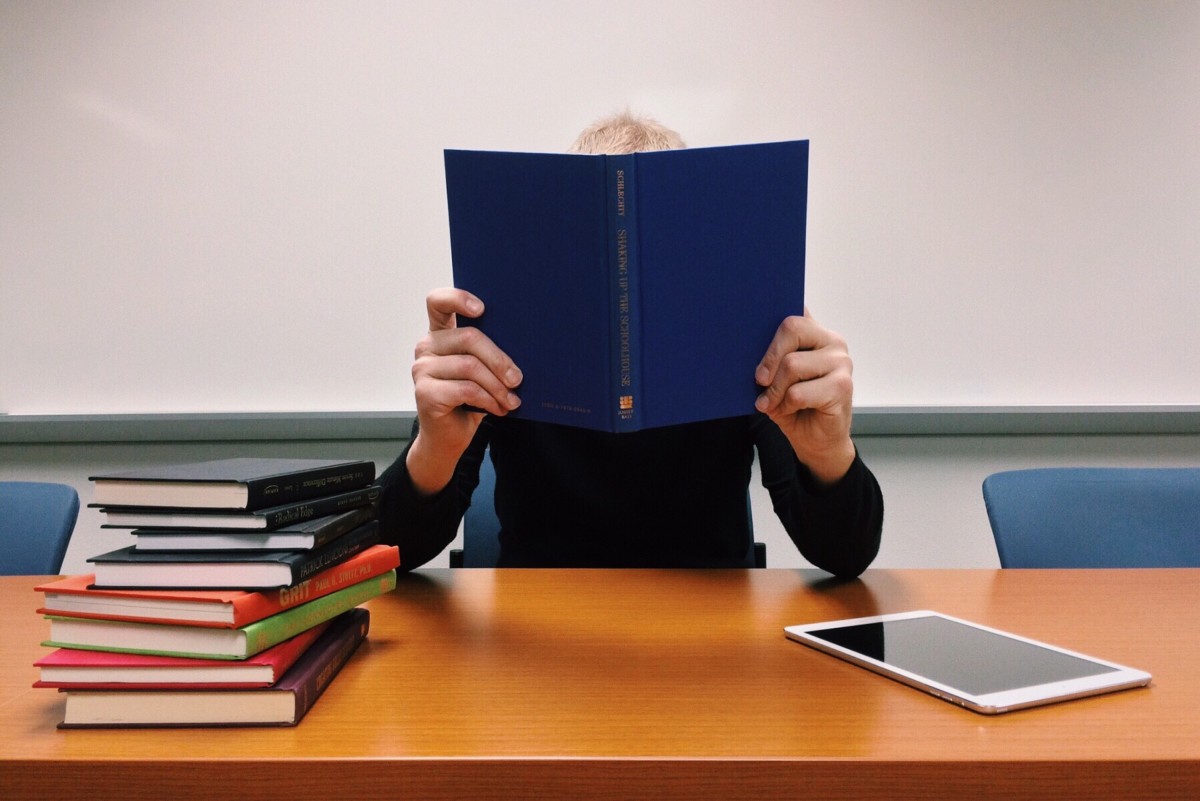 Free Canadian Quaker Online Courses
NOTE: Registration for these courses is now closed.
Please keep an eye on our News page for upcoming courses.
---
NEW SEASON!
Canadian Quaker Online Learning
(Fall 2018-Spring 2019 Courses)
Want to learn more about the Quaker faith? Education and Outreach will be offering two online courses – "Introduction to Friends' Ways" and "Quaker Faith and Practice" – this fall and in the New Year.
Newcomers to Quaker meetings, experienced Quakers, or those simply curious about Quaker ways can all find be enriched by these courses, which mix group, individual, experiential, and written learning.
Education and Outreach online courses are free, but require a commitment of time, including a two-hour online session and one to three hours of reading and/or other exercises each week.
Classes commence once there are enough people registered to start the course.
---
---
*Our flexible start dates provide the space for Friends to get organized, as well to ensure our courses are close to full capacity.
How do the courses work?
A short reading will be provided before each session. The weekly online sessions will use video or audio conference, depending on the technology available to those who sign up., andIt will include worship, exercises, reflections on readings, and opportunities to apply the learning to our own lives. You can see examples of previous course materials here:
Introduction to Quakers and Friends Ways Learning Resource (PDF)
Quaker Faith and Practice Learning Resource (PDF)
The courses are offered by Canadian Yearly Meeting's Education and Outreach Committee. You can contact the organizing committee for more information.
Both Courses are Free of Charge
However, we warmly welcome any donations you are able to give, to support future courses and other work of Canadian Yearly Meeting. You can donate online, by mail, or by phone.
Our Facilitators
David Summerhays, an experienced facilitator from Montreal Monthly Meeting, will lead one course, or multiple sessions of the same course. Previous participants have said:
"David did a beautiful job of modelling the Quaker way and managing deep sharing."
"David was able to move us along, without me feeling hurried. He asked open-ended questions, which moved the discussion to the most interesting places."
"He managed time and turn-taking smoothly and held a great balance between keeping to the outline of that day's material and allowing time for discussion that arose."
"David was also very conscious of assisting those having technical/language difficulties."
Arwen Brenneman, an experienced facilitator from Vancouver Monthly Meeting, will lead one course. Previous participants have said:
"Arwen did a helpful, insightful, sensitive job!"
"She was attentive to the needs of the group and individuals and very respectful of differences in opinions and experiences."
"Arwen was awesome. Her experience and values/approach were a perfect fit."
Sign up for a Fall on-line course!
Communicate your interest in a future Quaker online learning experience.
Contact the Online Course Administration Team.
https://quaker.ca/wp-content/uploads/2020/11/read-education-study.jpg
801
1200
editor
https://quaker.ca/wp-content/uploads/2022/08/Quaker-dot-ca-updated.png
editor
2018-09-14 04:44:01
2021-02-20 01:09:30
Free Canadian Quaker Online Courses