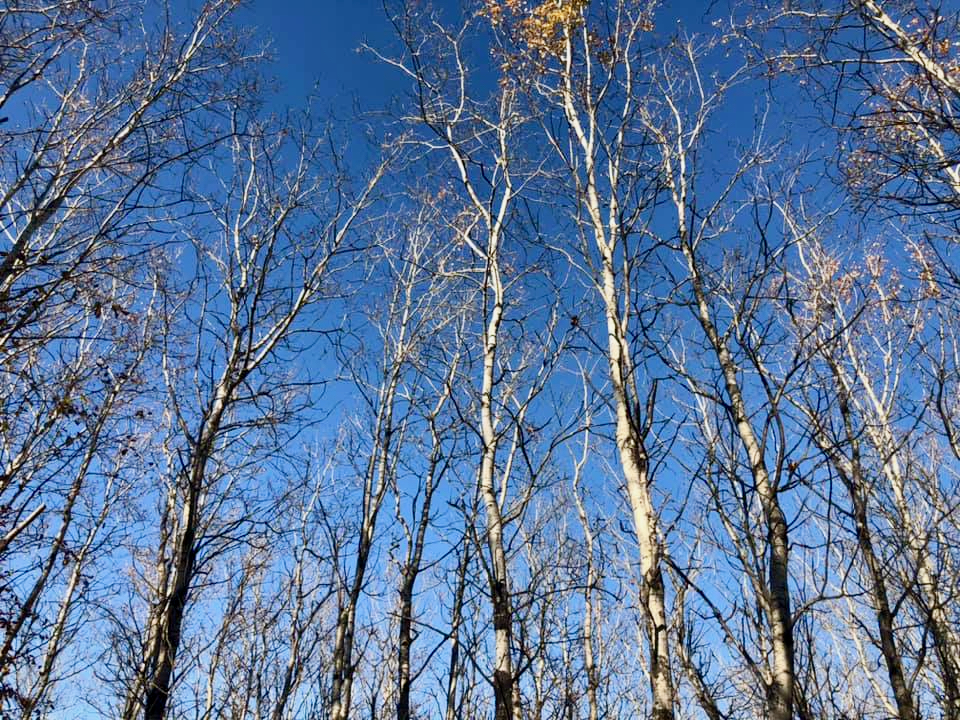 Epistle from Western Half-Yearly Meeting
Here is message from the Quakers who attended Western Half-Yearly Meeting (WHYM), a twice-yearly gathering for Quakers in Western Canada.
October 12–14, 2019
To Friends everywhere:
We were blessed with beautiful crisp, sunny weather to gather at Shekinah Retreat Centre near Waldheim, Saskatchewan. People arrived individually and in small groups Friday and Saturday. Including three children, one Young Friend, and a few visitors, we welcomed 28 people.
The strength of our Quaker gatherings is in spiritual renewal and building community for all of us, and especially for those of us who are not affiliated with a regular Monthly Meeting. For many Friends, Western Half-Yearly Meeting is the one place they can receive support for how they live their Quaker values.
During two of the Special Interest Groups we grappled with some difficult issues. One dealt with Quaker revitalization and the vital role of Young Friends in that renewal. The absence of a Monthly Meeting in Regina is sorely missed. A new role for Prairie Monthly Meeting is being explored. A second Special Interest Group explored how we as a larger society can start the important and sometimes difficult conversations about reconciliation.
The weekend was not all seriousness, however. We enjoyed many joyful and lighthearted moments doing team-building games in the woods, participating in workshops on English Country Dancing, Quaker Chanting, and Family Night, as well as laughter and fellowship.
JoLee Sasakamoose enticed us with copious amounts of art supplies throughout the weekend and encouraged deep healing with a guided meditation and grounding exercise on Saturday evening.
We were energized by the home cooked meals, especially the homemade cranberry sauce made from high-bush cranberries picked by the children and their helpers in honour of Tom Findlay's practice.
Our Quaker process is a journey. Our gatherings provide spiritual nourishment and fellowship. This sustains us in our daily lives until the next gathering. For this we are truly blessed.
https://quaker.ca/wp-content/uploads/2019/10/trees-at-WHYM.jpeg
720
960
editor
https://quaker.ca/wp-content/uploads/2022/08/Quaker-dot-ca-updated.png
editor
2019-10-27 22:39:21
2020-11-19 21:20:46
Epistle from Western Half-Yearly Meeting