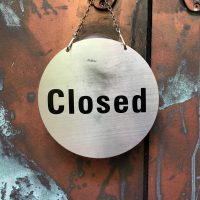 The Canadian Quaker Archives and Library have suspended operations for at least six months, until April 2020 at the earliest.
For anyone seeking information regarding our library or vault holdings, inventory lists can be found at quaker.ca/archives/our-collection. For those requesting genealogical information, we recommend a visit to www.ancestry.ca (there is free access at many public libraries) as our earliest records are available there.
Many transcriptions of those early records, historic journals, and much more are also available on the Canadian Friends Historical Association website.