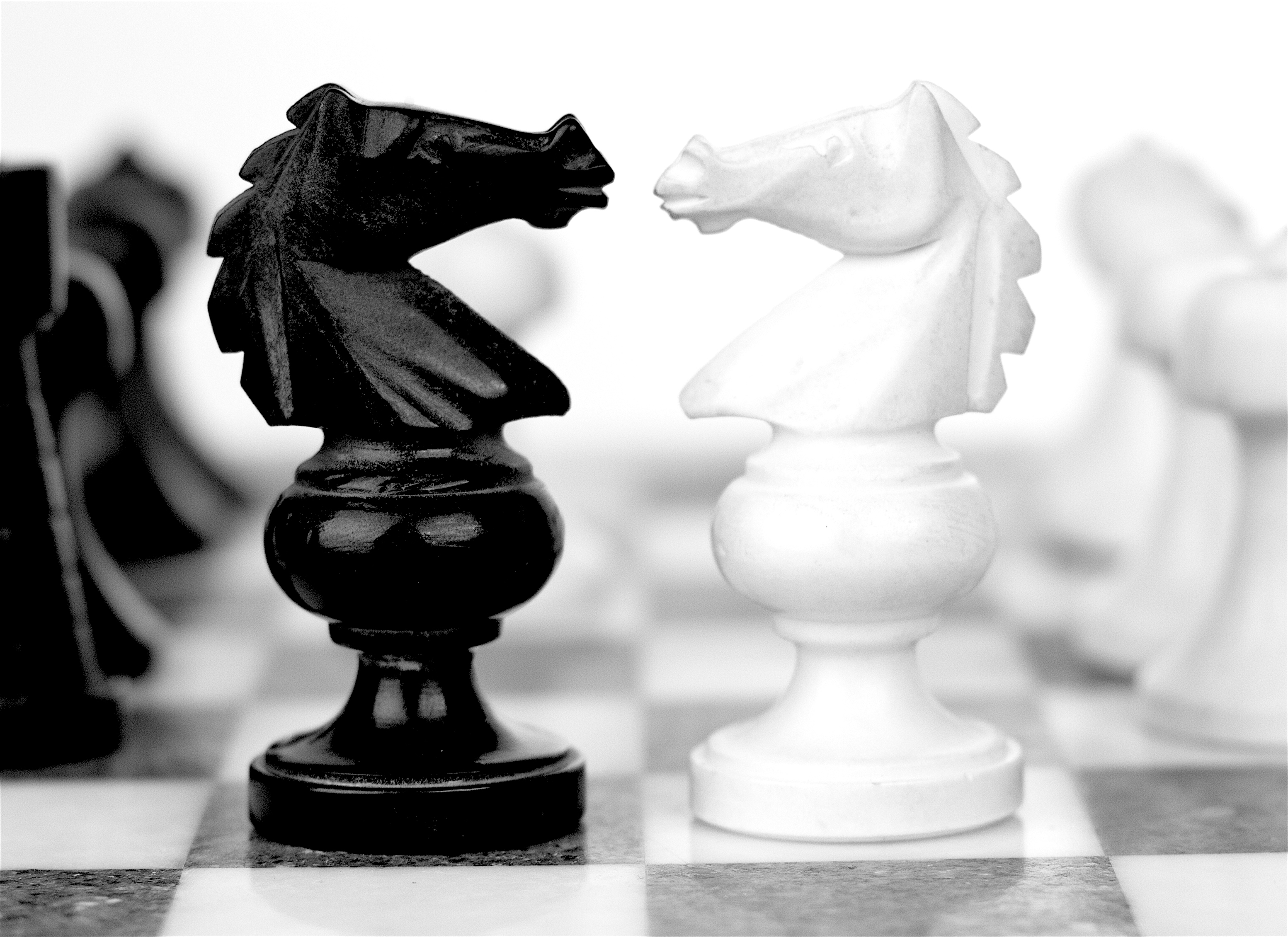 Call for Submissions: October Issue of The Canadian Friend
The latest issue of The Canadian Friend, the magazine of Canadian Quakers, is currently in layout. (As a preview, the issue's cover image is to the left, representing the issue's theme of 'polarization.')
The next issue is scheduled for October, and submissions are already welcome.
Submissions Due 1 September 2018
Please submit articles between 500-1200 words long. The main topic of the issue will be the summer gathering at Canadian Yearly Meeting 2018. Submissions on other topics of interest to Canadian Friends are also welcome.
Suggestions and submissions for "Gleanings & Quotations" (i.e. funny or interesting quotes), photos, and interviews for "Meet a Friend" are also gratefully accepted.
To take a trip down memory lane or seek inspiration, The Canadian Friend back issues are available online.  If your library is missing one, you can even download back issues and print them.
Submit
Or by postal mail:
c/o CYM Office, 91A Fourth Ave.,
Ottawa, ON, Canada, K1S 2L1
Subscriptions and Advertising
You can order a print subscription to The Canadian Friend by contacting the ">CYM Office.
The Canadian Friend also accepts advertising! For rates and details, contact the editor (, again). Send print-ready images and clear, readable copy to the editor.
https://quaker.ca/wp-content/uploads/2018/06/Chess-Knight-Faceoff.jpg
2261
3107
editor
https://quaker.ca/wp-content/uploads/2022/08/Quaker-dot-ca-updated.png
editor
2018-07-02 19:15:46
2018-07-02 19:15:46
Call for Submissions: October Issue of The Canadian Friend