Looking back at the FWCC World Plenary, Pisac, Peru, January 19-27, 2016
Posting from Steve, February 2
Leading up to the conference, my thoughts were occupied with how I might best bring the experience of the conference back to Friends in Canada. As I settled into the conference, however, I realized the equal importance of what Christina and I were bringing to the conference–our unique perspectives as Canadians, nurtured in our own monthly and yearly meetings. Through no malice or intentional neglect, it can be easy for Canadian Quakers to sometimes be lumped together with overshadowed by the large number of American Quakers. Our presence, nonetheless, was obviously valued and constantly appreciated.
The theme of the open heart carried forward from the beginning to the end of the conference. In the spoken and sung ministry, in the silence, in the dinner conversations and the greetings on the sidewalks, love was palpable as a powerful wind blowing through us all. I left with many dear friends–old and new–from all around the globe.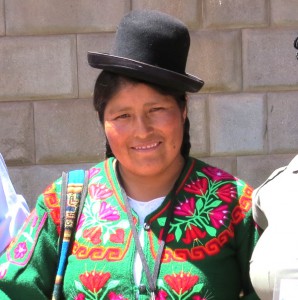 I grew in my appreciation of our Quaker traditions and what it means to be a Friend, in all the various forms in which it manifests itself. As I said in a previous blog post, my own theology, which tends to be Universalist rather than Christocentric, did not move closer towards that of my Evangelical Friends, for example. In fact, many of my existing beliefs were confirmed and deepened. At the same time, I have always considered myself a devout disciple of Jesus, and I loved hearing the Biblical accounts of his revolutionary message. I am was reminded of CYM's Consultation and Renewal recommendation about acknowledging our Christian roots and the important of making sure Christocentric Friends feel welcome, loved and heard.
My sense of God's presence was heightened through physical grandeur of the Sacred Valley and the geniality of its people. In spite of the widespread poverty, compared to other places I have visited the indigenous Peruvians and Bolivians carry themselves with a sense of pride and beauty in manner and dress. At the same time, I was constantly reminded of the unthinkable violence and brutality of the Spanish conquest and its relentless quest to enrich the invaders and destroy any traces of the pre-existing civilizations.
The conference worked with a local outfitter to provide the opportunity to visit nearby Machu Picchu, and I am sure that trip will remain a highlight of my life. (See the images below.)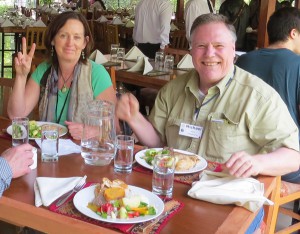 If I were to single out one personal take-away from the conference, it might be the idea of developing a more vital practice of expectant listening. I had some deep conversations with Michael Wajda (see picture left) on the topic (who is now reviewing FWCC's fundraising strategies). I would strongly recommend his short work (PH pamphlet #388) called, Expectant Listening: Finding God's Thread of Guidance
Thank you again, Friends, for supporting Christina and me to attend the conference.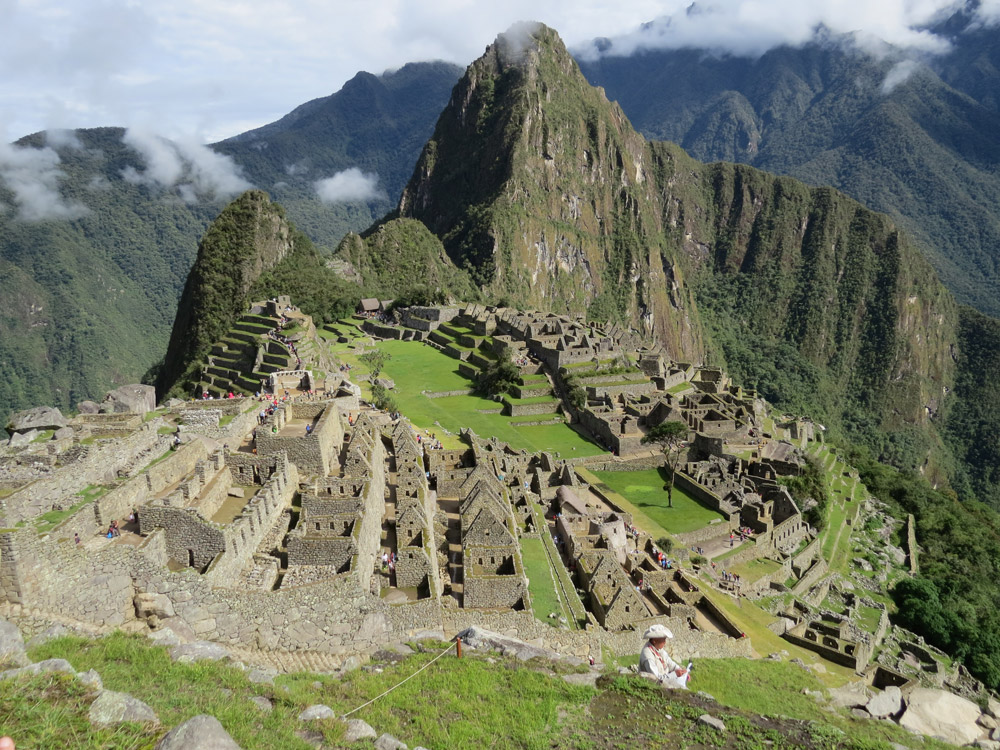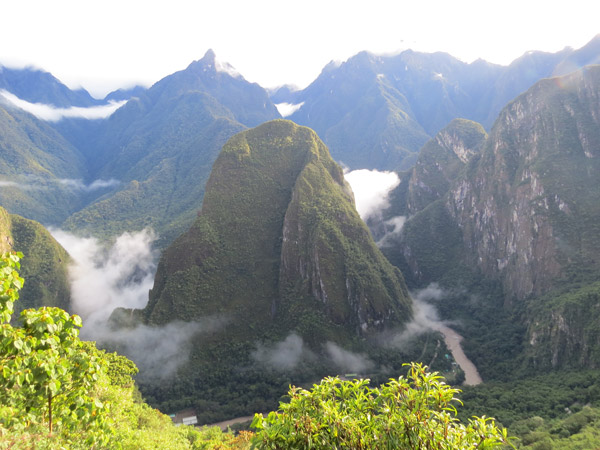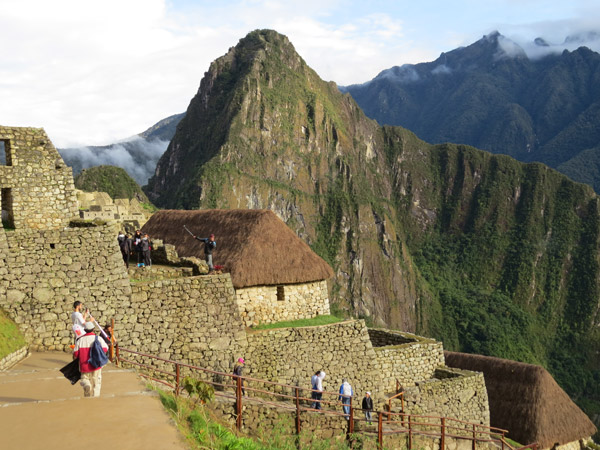 https://quaker.ca/wp-content/uploads/2022/08/Quaker-dot-ca-updated.png
0
0
stevefick
https://quaker.ca/wp-content/uploads/2022/08/Quaker-dot-ca-updated.png
stevefick
2016-02-02 18:49:05
2016-02-02 18:49:56
Looking back at the FWCC World Plenary, Pisac, Peru, January 19-27, 2016