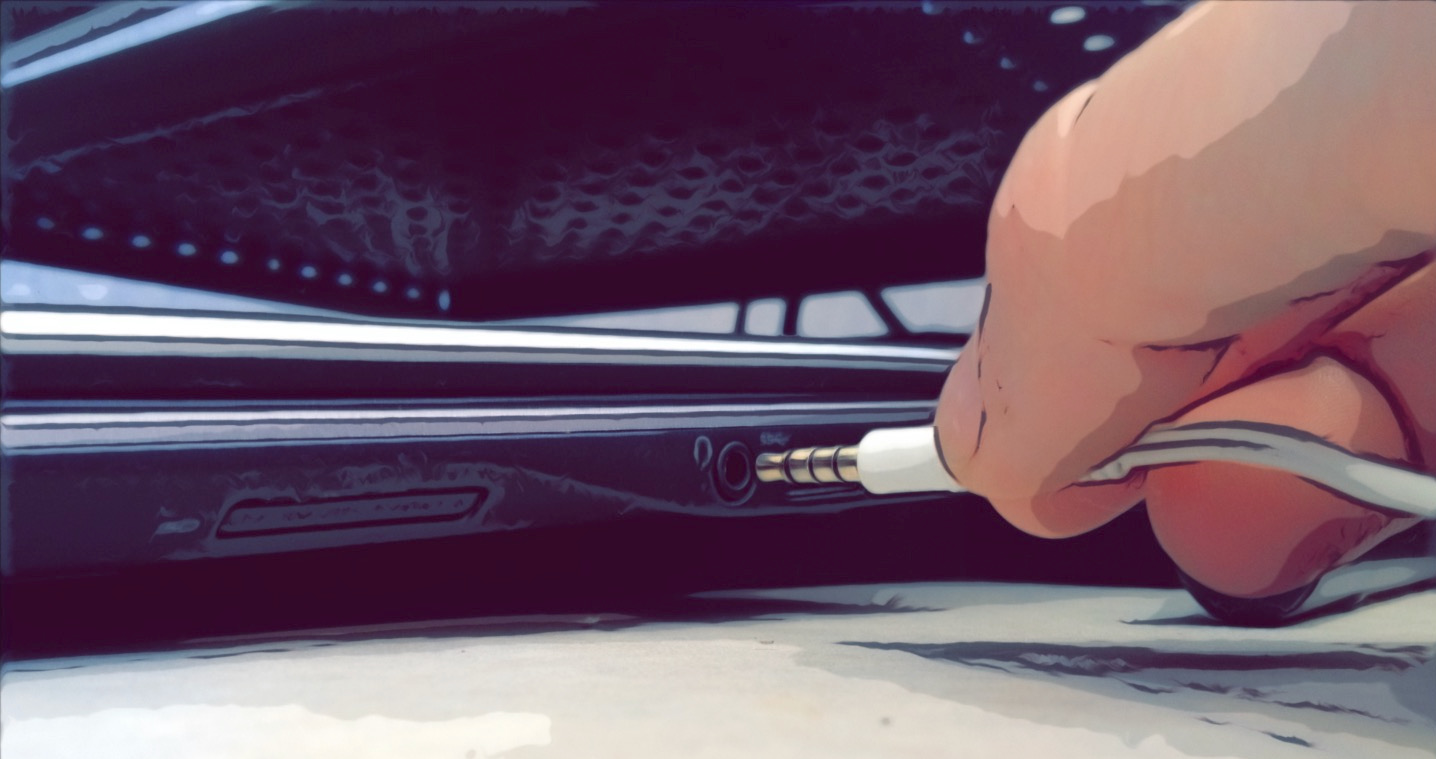 Creative commons: original image by Casey McLaughlin, modified by Timothy Kitz
Reminder: Online Quaker Conversation Circle
On Saturday, February 12 there will be a 90-minute online workshop that introduces Quaker Conversation Circles from the Quaker Religious Education Collaborative. Come and learn about this exciting new way to hold deeper conversations about topics that matter to you and your group or Quaker Meeting. All are welcome – including those new to Quaker ways.
Members of CYM Education & Outreach will join with the Quaker Religious Education Collaborative (QREC, a non-affiliated group of Quakers in the U.S.) to provide mutual guidance during this session.
More on Quaker Conversation Circles
Starting in 2014, a group of dedicated American Friends at QREC began to develop online practices that make Quaker meetings come alive together, individually and corporately. The Conversation Circle tool they developed is a Quaker practice with a bit more structure and preparation than regular worship-sharing. It is an online tool that will benefit Canadian Quakers who are spread across this land, often in small- or medium-sized communities. We hope to offer you a way to build connection where you are. Conversation Circles can be used for national conversations, local Meeting, or in small groups.
Our queries are: What is a Quaker? How do we walk in the world as Friends?
Times and how to join
This first online Conversation Circle (again, on Saturday, February 12, 2022) will start at:
10:30 AM PST
11:30 AM MST
12:30 PM CST
1:30 PM EST
2:30 AST
3:00 NST
The workshop is 90 minutes long and there is no cost. To register, contact the clerk of E&O, Catherine Harding ().
Please join us on February 12!
Other upcoming events from Education & Outreach
This is the first session in a series. The Education & Outreach Committee has decided to focus on offering restorative Quaker practices in 2022.
For the next event, on 19 March & 2 April 2022, we are bringing Tracey Martin back online to guide us in Hope as a Practice. There is a cost for this workshop, as Woodbrooke Quaker Learning charges for tutor facilitation. 
Given that Tracey Martin is based in UK time zone, that workshop will start at 9:00 AM PST / 10:00 AM MST/ 11:00 AM CST/ 12:00 PM EST/ 1:00 PM AST/ 1:30 PM NST. The 2-part workshop runs for 2 hours each time and offers loads of experiential contact.
For more information and to join, please fill out the Hope as Practice registration form before March 12.
Also coming Spring 2022, we are working with Woodbrooke Learning Team to offer workshops practices on Diversity and Inclusion in Quaker Meetings. The dates and times are still being determined, but there will be 3 consecutive sessions of 2 hours each.
And finally, even when our events are fee-charging, we believe in barrier-free entrance to all of our offerings. For further information, contact the clerk of E&O, Catherine Harding ().
https://quaker.ca/wp-content/uploads/2022/02/Plug_microphone_into_laptop_computer-Cartoon.jpeg
759
1436
editor
https://quaker.ca/wp-content/uploads/2022/08/Quaker-dot-ca-updated.png
editor
2022-02-09 20:54:44
2022-02-10 17:08:44
Reminder: Online Quaker Conversation Circle