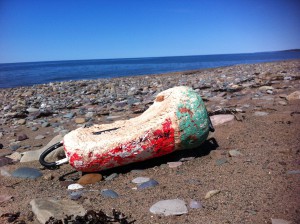 One of the many joys of the Youth Secretary position is that I am released to travel in the ministry among Canadian Friends and am occasionally specifically invited to events or gatherings.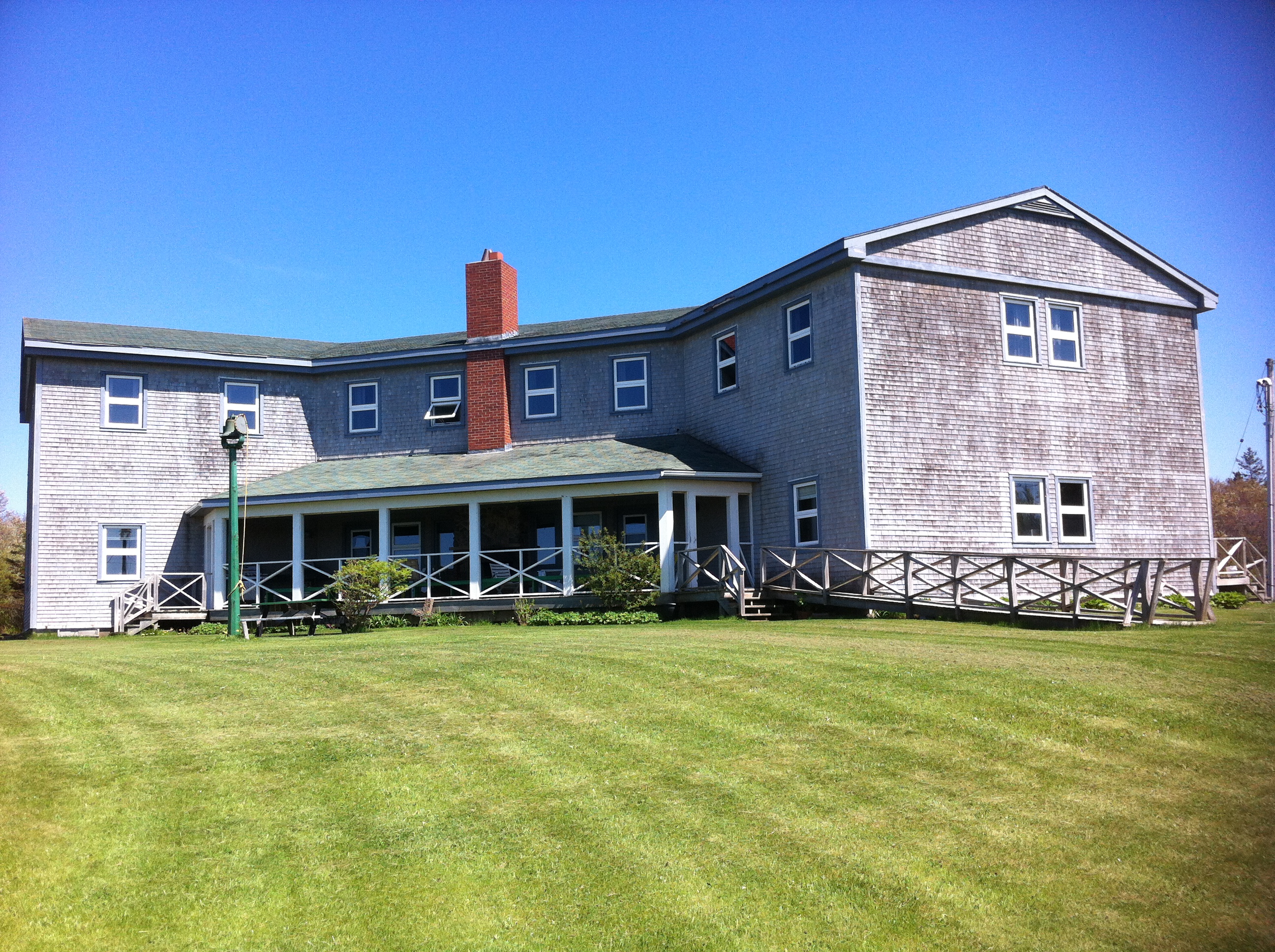 This long weekend, while personally marking the first year of the Youth Secretary position, I am out near New Glasgow, NS at Camp Geddie for Atlantic Friends Gathering.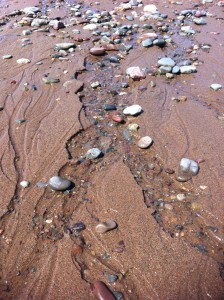 Carol B. picked me up at the Halifax airport this morning and we had a lovely drive, both scenically and conversationally. She took us off the highway and I was delighted by fields of dandelions in full bloom, tidal rivers and small farms.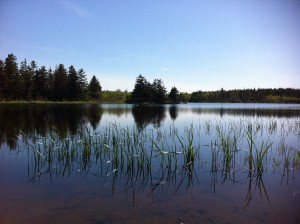 Our arrival at Camp Geddie was earlier than most, so I was able to get a feel for the place, help bring things in from the car and take a long walk along the beach. I even managed to sneak a nap before dinner!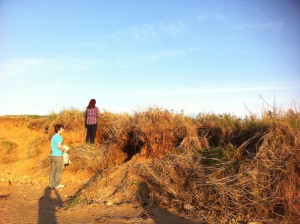 The crew here is small and wonderful. Everyone is energetic, interested and friendly. Dinner was delicious and was followed by an opportunity to connect and share our joys and excitement at being here or to lift up what we are letting go of or leaving behind.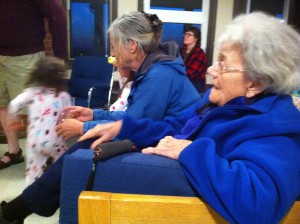 After everyone fretting that there might not be (m)any Younger Friends, I am very excited to have the opportunity to meet and connect with those that are here. Lucy, Issac, Ashton, Helen, Kristal, Catina and Illiana thus far (sorry for misspellings)!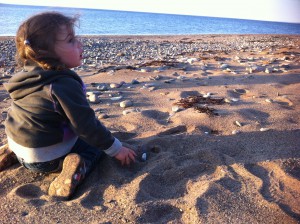 https://quaker.ca/wp-content/uploads/2022/08/Quaker-dot-ca-updated.png
0
0
https://quaker.ca/wp-content/uploads/2022/08/Quaker-dot-ca-updated.png
2012-05-19 09:43:39
2012-05-19 09:43:39
Atlantic Friends Gathering: Spring 2012