Research Inquiries and Visits
Archives Committee welcomes inquiries from researchers and genealogists. Simple research inquiries will be answered as time allows. More complex or time sensitive research inquiries may require a visit and/or an Archives staff member may be employed. Please see our contact page to arrange this.
Donations that accompany inquiries are encouraged as they assist in funding our work. Please see our donation page for more information on giving to Archives and Library, or click the image below to donate immediately. Please specify the "Archives Fund" when doing so.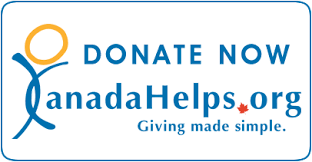 For visits, appointments are always necessary so that we can ensure that the Archivist or another member of Archives Committee is present to admit you. You must also let us know if you are interested in accessing archival material as this must be brought out of storage.
The Archives and Library are located at Pickering College in Newmarket, Ontario. Please see our contact page for more information.