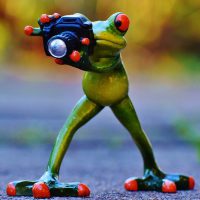 Dear Canadian Friends,
Please send photos from your lives as individuals and Meetings, so that we can share them during Canadian Yearly Meeting.
We expect to have a welcoming event on Saturday night (Aug 3) and will use as many photos as we can – so we will be grateful for any contributions you can send, ASAP!
Please send photos to: editor@quaker.ca.
Thanks and looking forward to seeing many of you in Winnipeg soon,
Program Committee.