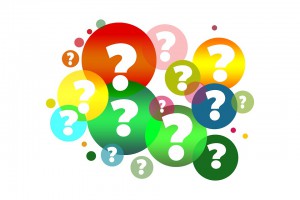 Canada Post experienced theft around the time the Canadian Yearly Meeting tax receipts were mailed out.
A small number of donors reported that they had not received their receipt. If this applies to you, please contact us at cym-office@quaker.ca or call 1-888-296-3222.
Apologies for any inconvenience – your support of CYM is appreciated!
— Penni Burrell, Clerk, Contributions Committee, Canadian Yearly Meeting.