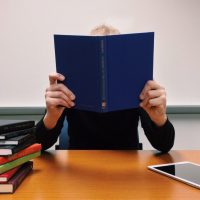 This May and June two session of the "Introduction to Quaker and Friends' Ways" course will take place.
Tuesdays evenings from 8:00-10:00pm EST (5-7pm Pacific/ 6-8pm Mountain/ 7-9pm Central/ 8-10pm Eastern/ 9-11pm Atlantic/ 9:30-11:30pm Newfoundland/Labrador).
Thursdays afternoons from 1:00-3:00pm EST (10am-noon Pacific/ 11am-1pm Mountain/ noon-2pm Central/ 1-3pm Eastern/ 2-4pm Atlantic/ 2:30-4:30pm Newfoundland/Labrador)
Both sessions have a few more seats available for registrants!
Join in on these sessions to explore Quaker practice and build Friendships across the country!
Register for a course.
Read the full advertisement for more information about the course(s).
Contact the online course organizing committee for more information.